CALL ON A PROFESSIONAL HOME INSPECTION COMPANY
Make Sure Your Water Is Clean
Is your water safe? Is it as clean as it can should be? If you have concerns about the potability of your water, it's time to contact Advanced Inspections, Inc. We specialize in water testing, so we can make sure there's nothing in your water that shouldn't be there.
Did you know that your water might contain:
Arsenic?
Water hardeners?
Uranium?
Exposure to arsenic can cause stomach pain, nausea, vomiting and diarrhea. Don't risk exposure to any of these harmful contaminants. Ask about our water quality test for your home in the Greater Augusta, Maine area right now.
You Can Trust Our Comprehensive Water Testing
Some mortgage companies require water testing before you can close on a new home. This is simply another fail-safe to keep you from buying a home with contaminated water. The team at Advanced Inspections will thoroughly check your water for any issues before providing you with a full report. This will helps you to buy with confidence.
Don't skip your water quality test. Schedule it before your closing date in Central Maine.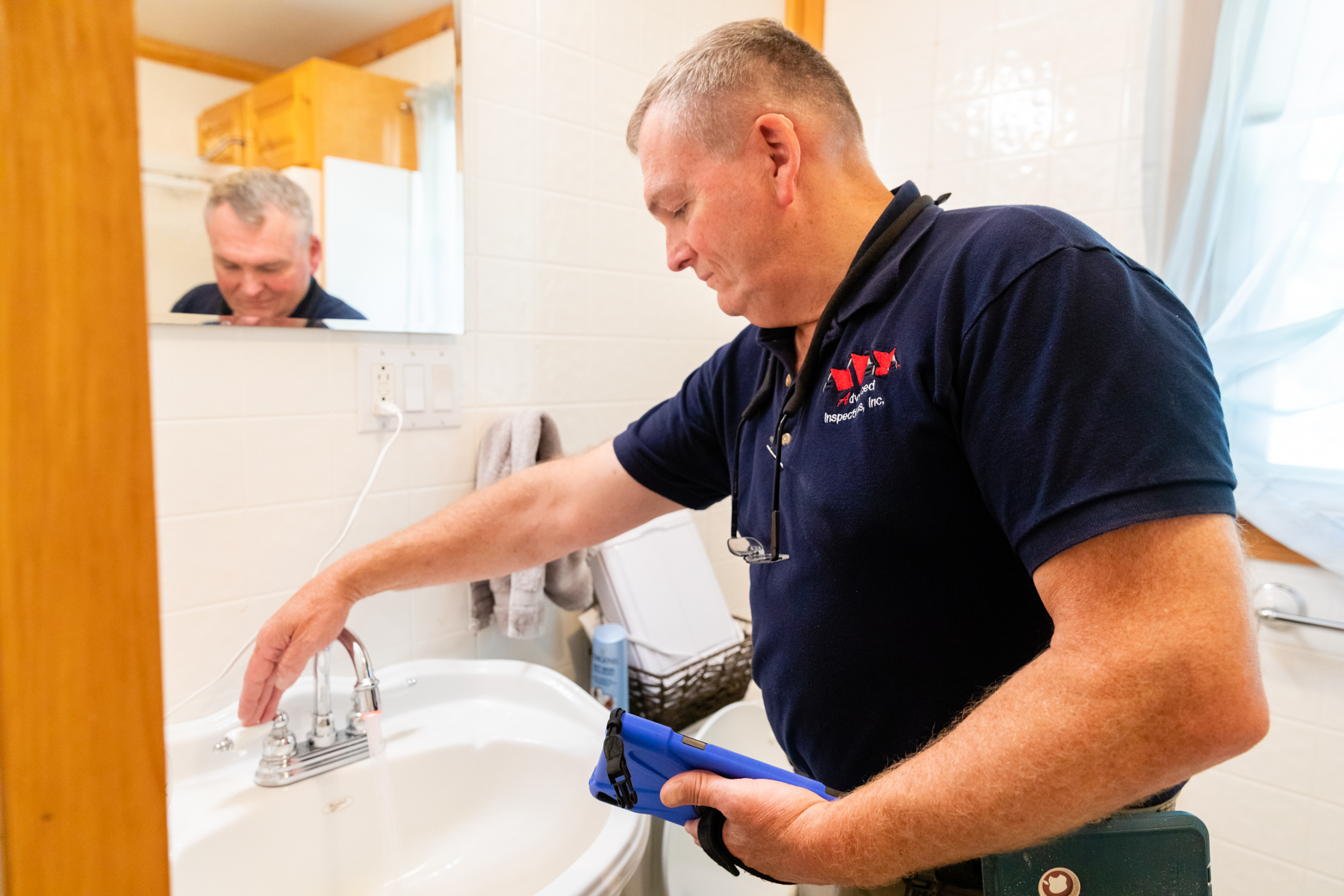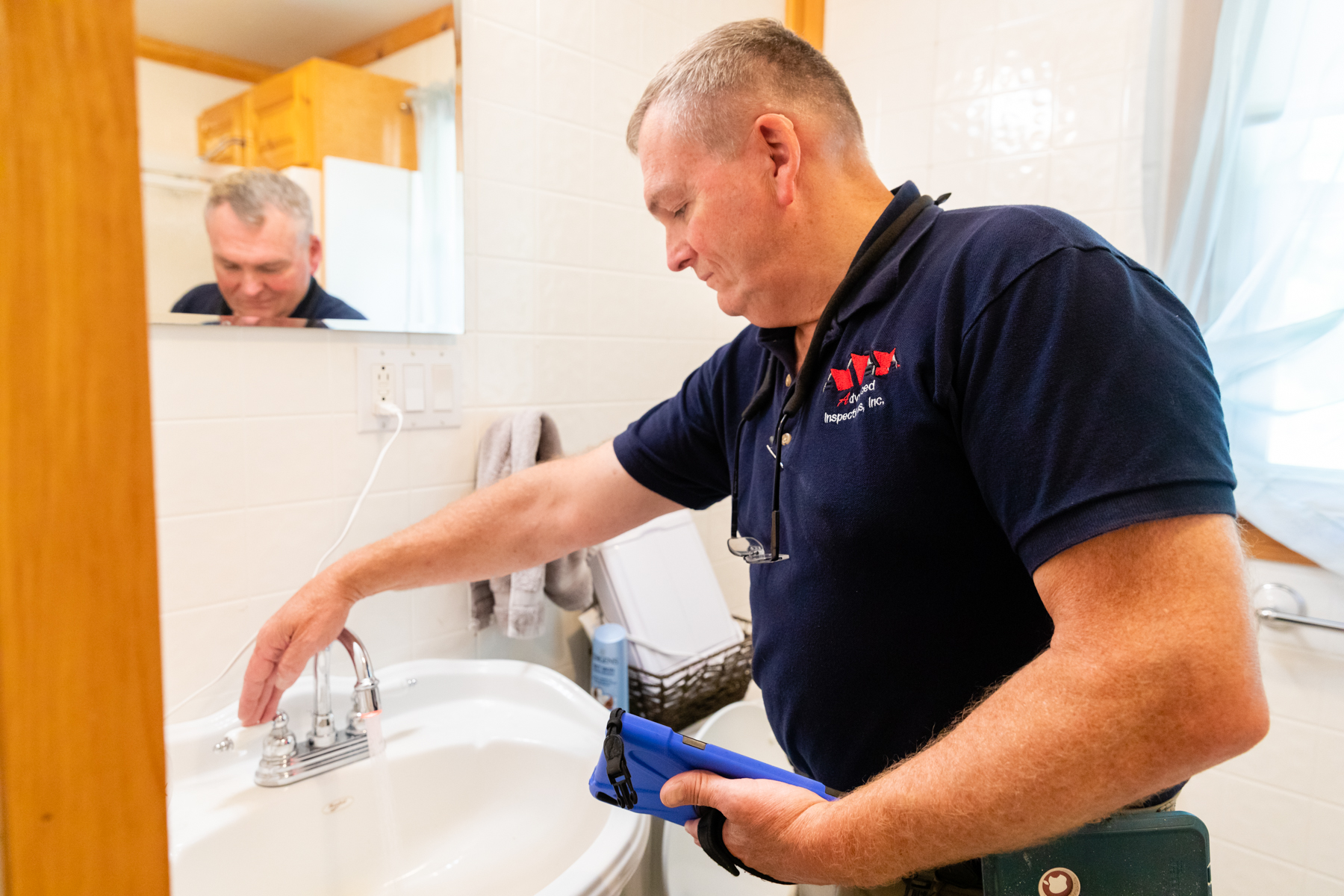 RESIDENTIAL & COMMERCIAL INSPECTIONS
SEWER LINE SCOPE & SEPTIC INSPECTIONS
RADON AIR & WATER TESTING
OUR STANDARDS OF PRACTICE
Augusta, maine
(207) 248-2690
Mike@advancedinspectionsinc.com