CALL ON A PROFESSIONAL HOME INSPECTION COMPANY
We Can Do it All
Advanced Inspections, Inc. is here to help you with all of your home inspection needs. From inspections to radon testing, thermal imaging and sewer line scopes, we can do it all! Our team of professionals is ready to assist you today, to make sure the home you are purchasing is ready for move in!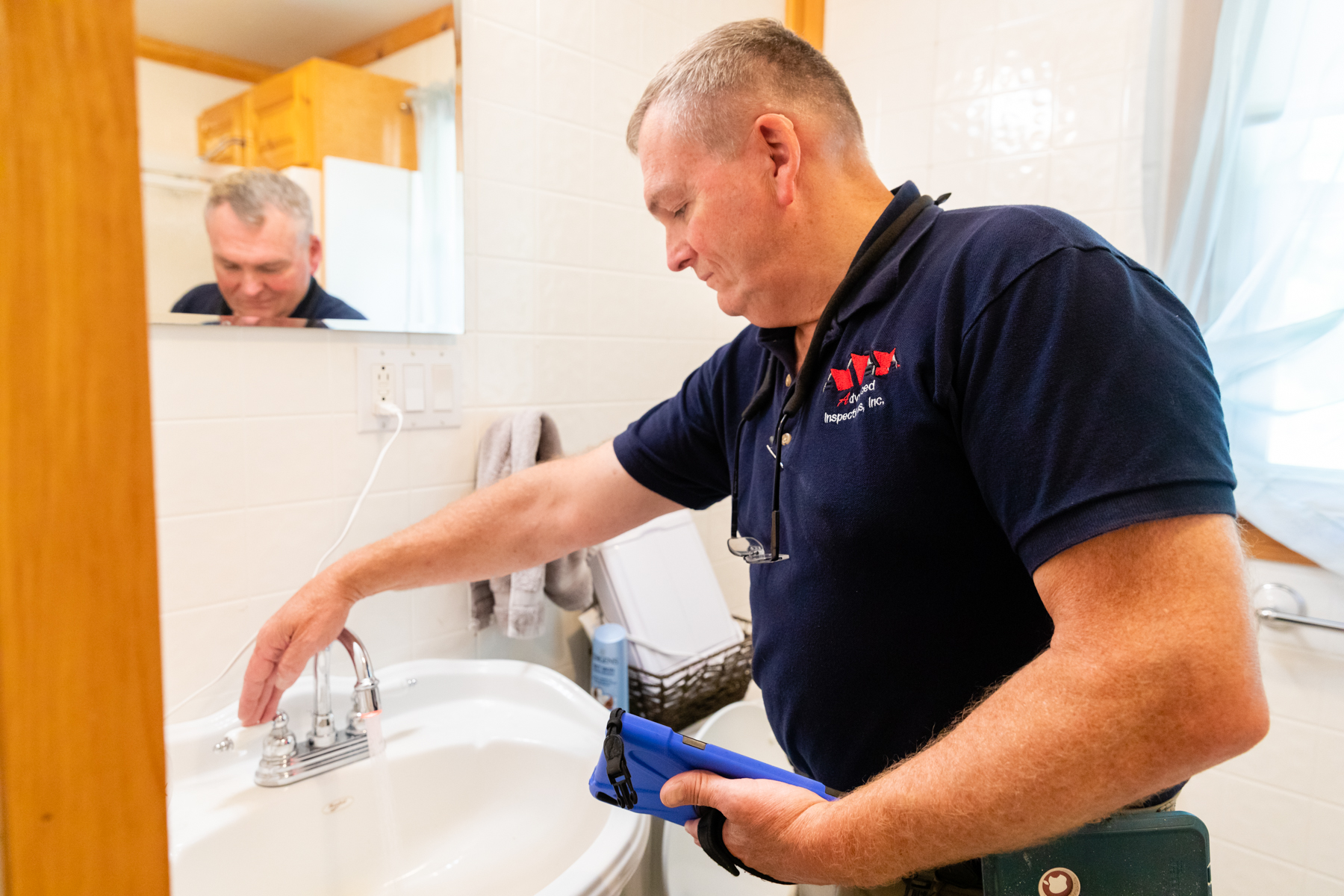 Advanced Inspections, Inc. goal is to perform the most comprehensive inspection possible. Speak with your trusted home inspection company in the Greater Augusta Maine area to see how we can help you invest in a safe, secure home.
Mike is a retired military veteran, owner and inspector. Previous owner of a carpentry business with 16 years experience serving a wide variety of skill sets to include, maintenance, building, roofing and flooring, plumbing, electrical, HVAC and a passionate cabinet maker. Mike's team has a strong work ethic and solid goals to achieve high standards.
Mike his a graduated from AHIT (American Home Inspector Training), Graduate of InterNACHI Certified Professional Inspector and has taken his National CPI, Exam which is not required. We communicate effectively with our clients to make sure they understand the deficiencies and enjoy working with first time home buyers. When you hire Advanced Inspections you get a lot more than just an inspection.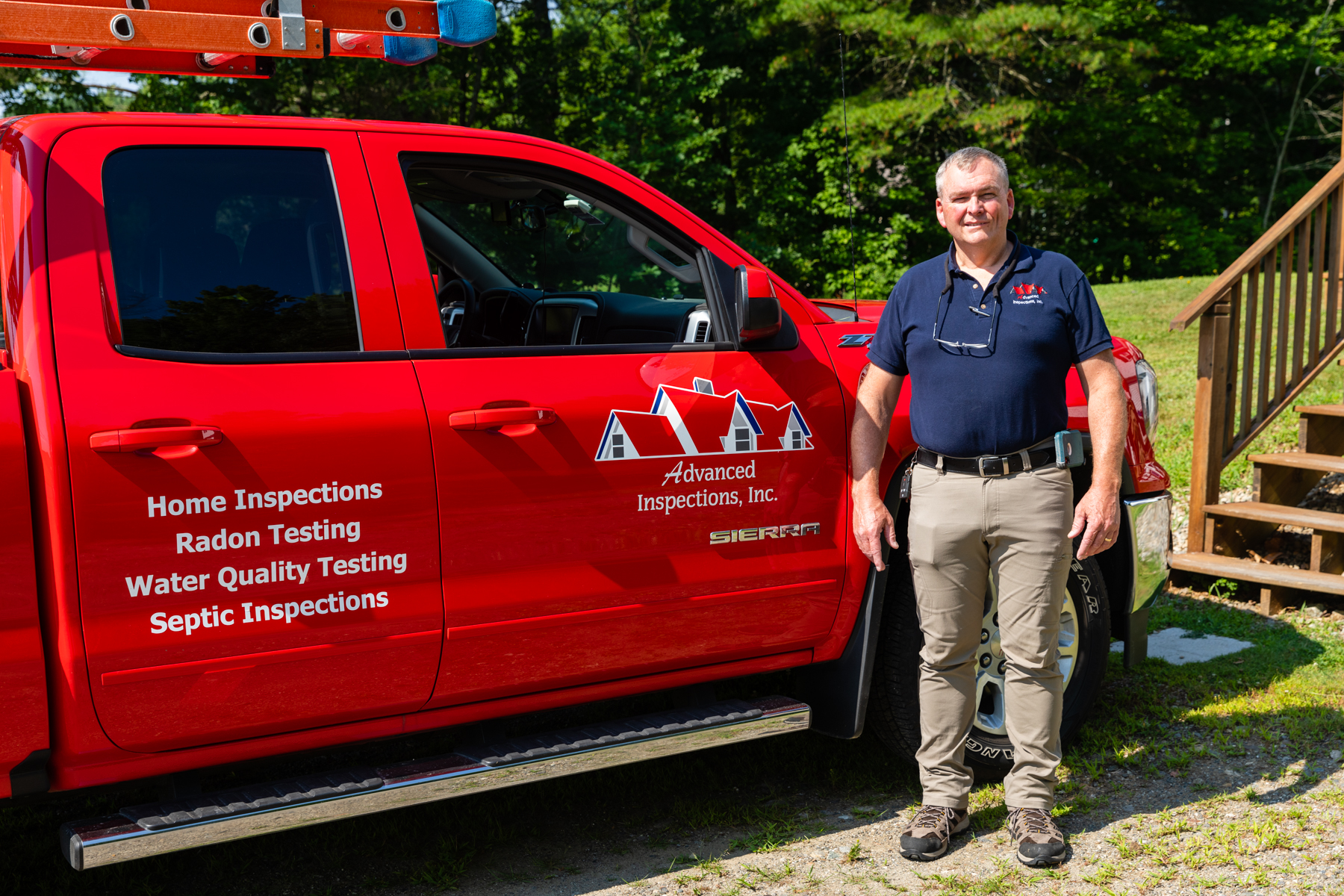 RESIDENTIAL & COMMERCIAL INSPECTIONS
SEWER LINE SCOPE & SEPTIC INSPECTIONS
RADON AIR & WATER TESTING
OUR STANDARDS OF PRACTICE
Augusta, maine
(207) 248-2690
Mike@advancedinspectionsinc.com