Sewer Line Scope & Septic Inspections
CALL ON A PROFESSIONAL HOME INSPECTION COMPANY
DON'T BUY A HOME WITHOUT A SEWER INSPECTION
Did you know that the sewer line is the most expensive part of a home to repair, but it is very often the most poorly maintained? At Advanced Inspections, Inc., we make it our goal to prevent undetected sewer problems from costing you a fortune. Before you buy a home, it's essential that you get a septic inspection done. This generally involves running a camera down into the main sewer line to look for problems.
Schedule your sewer inspection with the team at Advanced Inspections in Central Maine right away.
In the Whitefield & Augusta, ME area, we have more homes on septic systems than city sewer lines. This means there could be a host of problems with your septic system that are lying dormant. Some of these problems might include:
Rusted or blocked pipes

Plugged septic fields

Aging or damaged boxes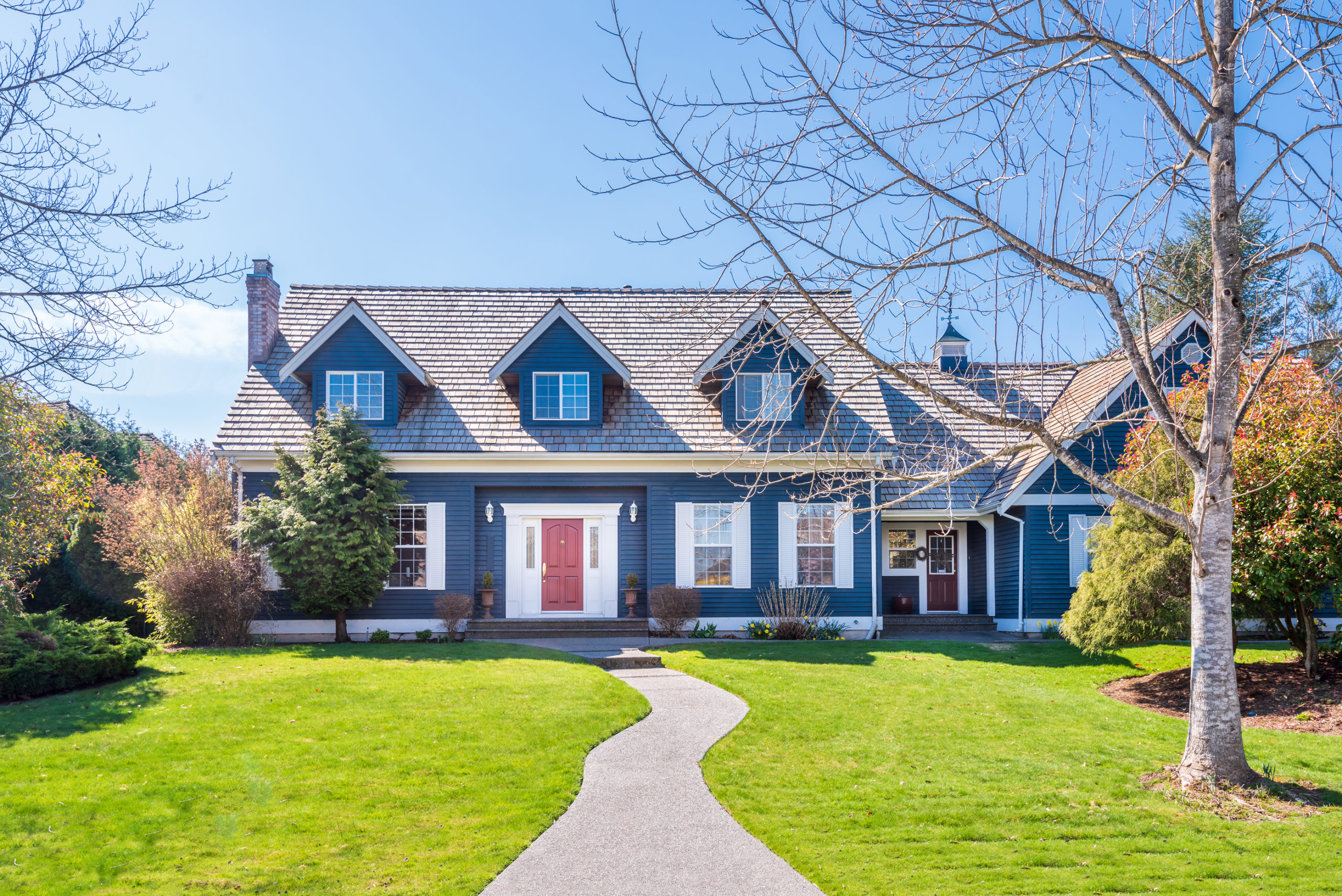 The best way to diagnose hidden sewer line and septic problems is with a scope. One of our inspectors will run a flexible camera into your sewer lines to look for any issues. This simple sewer inspection could save you up to $20,000 in repair costs.
Talk to our expert team about your septic inspection in the Augusta Maine area as soon as possible.
RESIDENTIAL & COMMERCIAL INSPECTIONS
SEWER LINE SCOPE & SEPTIC INSPECTIONS
RADON AIR & WATER TESTING
OUR STANDARDS OF PRACTICE
Augusta, maine
(207) 248-2690
Mike@advancedinspectionsinc.com