CALL ON A PROFESSIONAL HOME INSPECTION COMPANY
Discover Hidden Issues In Your Home
Are you buying a new home or business space? You want to know that you're getting what you pay for. Thermal imaging scans from Advanced Inspections, Inc. will take the guesswork out of buying a home in Central maine. We use high-resolution FLIR infrared thermography (IR) equipment to discover everything from leaks to faulty wiring.
Maybe you're selling your current space. Our thermal imaging services will help you identify issues so that you can create an honest listing for your property. Ask about our equipment and techniques now by calling 207-248-2690.
Leave No Stone Left Unturned
Our thermal imaging services will cover your building from top to bottom. Our team has extensive experience with:
Roof infrared imaging

Electrical infrared imaging

Energy infrared imaging

Moisture infrared imaging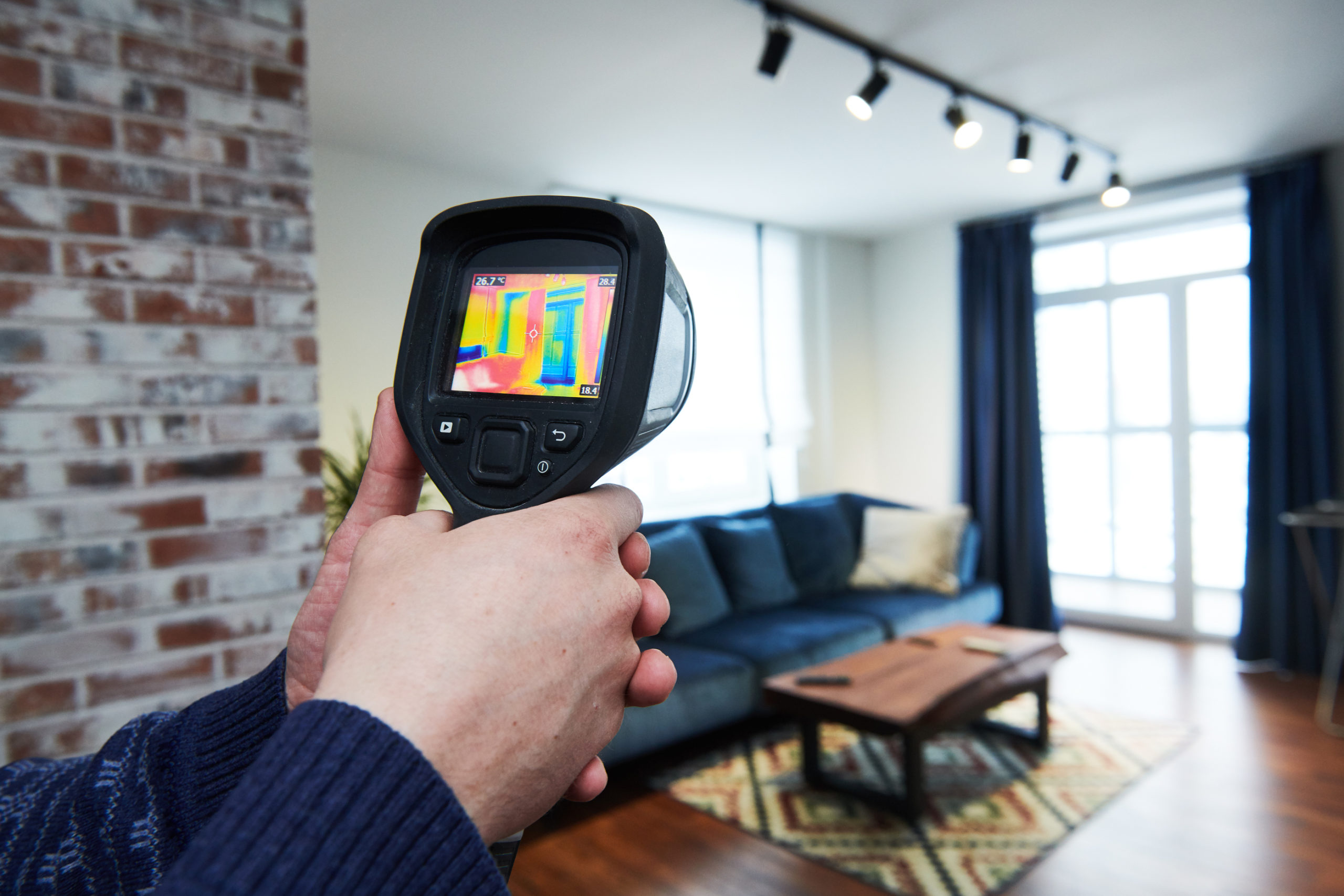 Many home and business owners turn to us because of our extensive knowledge and exceptional customer service. We're a certified residential thermographer and focus on client satisfaction. Meet with our team today to get started on thermal imaging scans in Central Maine.
RESIDENTIAL & COMMERCIAL INSPECTIONS
SEWER LINE SCOPE & SEPTIC INSPECTIONS
RADON AIR & WATER TESTING
OUR STANDARDS OF PRACTICE
Augusta, maine
(207) 248-2690
Mike@advancedinspectionsinc.com