Radon Air & Water Testing
CALL ON A PROFESSIONAL HOME INSPECTION COMPANY
Worried About Radon Gas In Your Home?
When you hear the term "radon," you may think of something from science fiction. However, radon gas is very real and surprisingly common. It's a naturally occurring radioactive substance that won't cause any problems in the atmosphere but can negatively affect your health if it's confined. The team at Advanced Inspections, Inc. can provide radon testing at your home.
1 in 10 homes will test high enough in radon to require mitigation. Don't put off this important test. Schedule your radon inspection in the Greater Augusta area now.
Understanding Radon Poisoning
And How To Prevent It
Although radon poisoning isn't common, it's the biggest cause of lung cancer among non-smokers, leading to 21,000 deaths per year. But a simple test followed by mitigation will alleviate the threat. If our radon testing reveals a problem, there are several methods for getting rid of it.
To learn more about radon inspection in the Greater Augusta, Maine area, contact the experts at Advanced Inspections.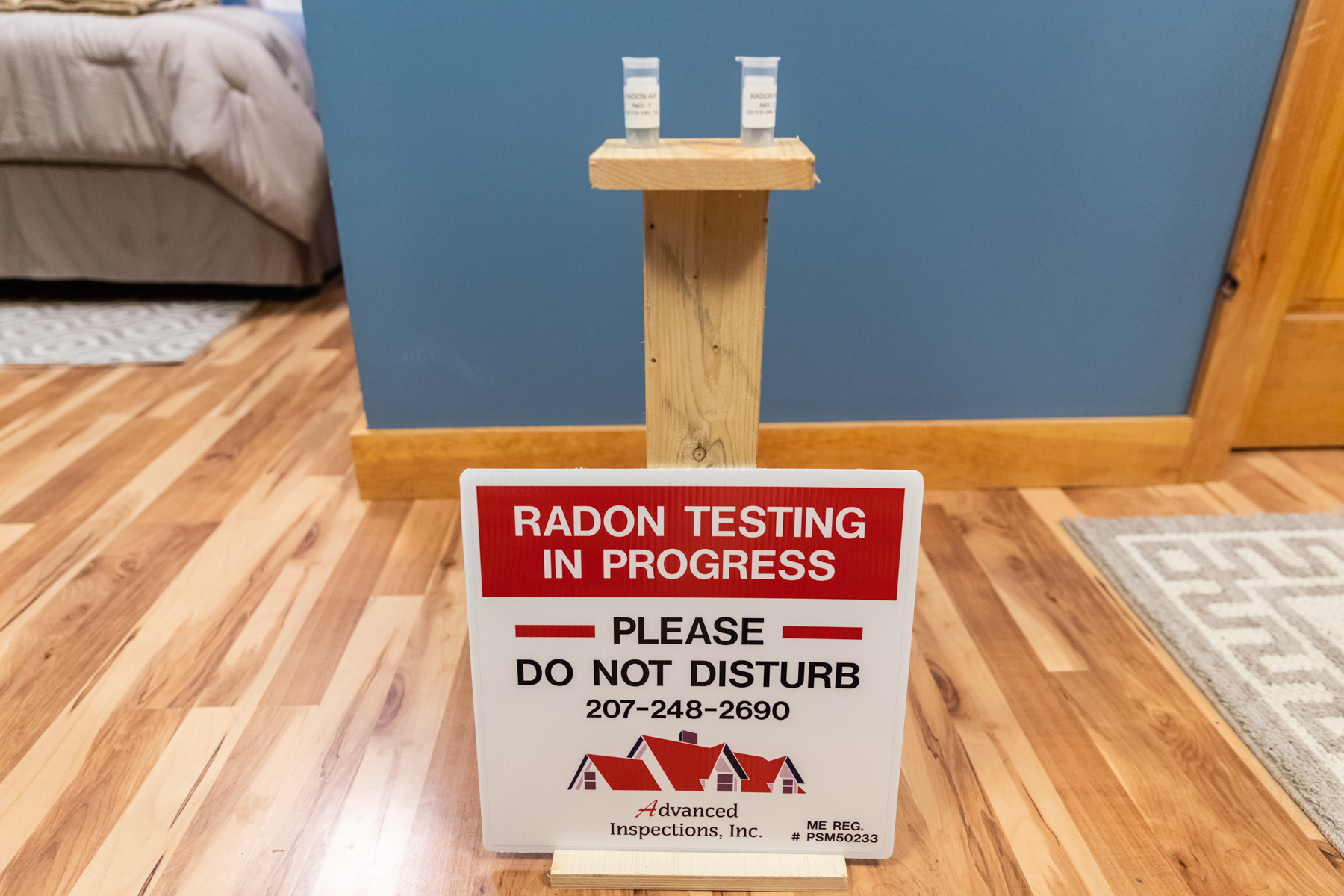 RESIDENTIAL & COMMERCIAL INSPECTIONS
SEWER LINE SCOPE & SEPTIC INSPECTIONS
RADON AIR & WATER TESTING
OUR STANDARDS OF PRACTICE
Augusta, maine
(207) 248-2690
Mike@advancedinspectionsinc.com