ONLINE BOOKING
BOOK AN
INSPECTION TODAY!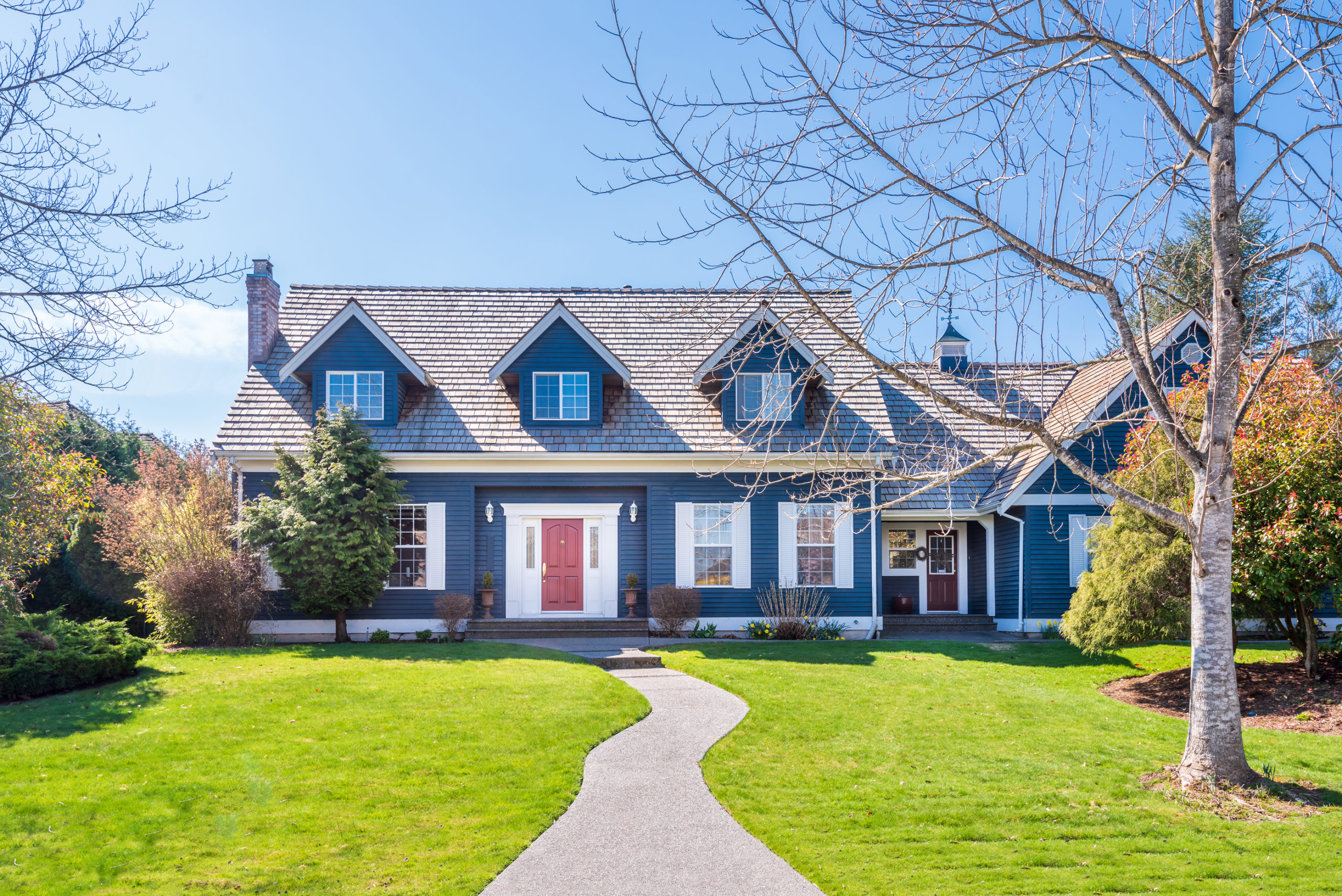 HIRE CENTRAL MAINE'S PREMIER HOME INSPECTOR
IS YOUR NEW HOME MOVE IN READY?
Before you buy a home, it's essential to arrange for reliable home inspection services. The experts at Advanced Inspections, Inc. can perform a detailed inspection of your new living space. With more than 18 years of experience behind us, we know exactly what to look for, and how each potential issue may affect the future of your home.
Once your inspection is complete, we'll provide you with a detailed assessment. Call our home inspection company at 207-248-2690 today to schedule your inspection in the Augusta, Maine area.
professional, reliable & quality service
Get A Comprehensive Inspection Report 
At Advanced Inspections, we take pride in our work. We're certified by two different professional associations, and our team is fully insured for your protection. While some inspectors may operate without insurance, we've worked hard to educate and certify our team. After over 300 hours of education, we're uniquely qualified to inspect your home.
Don't rely on any other home inspection services in the Augusta, Maine area.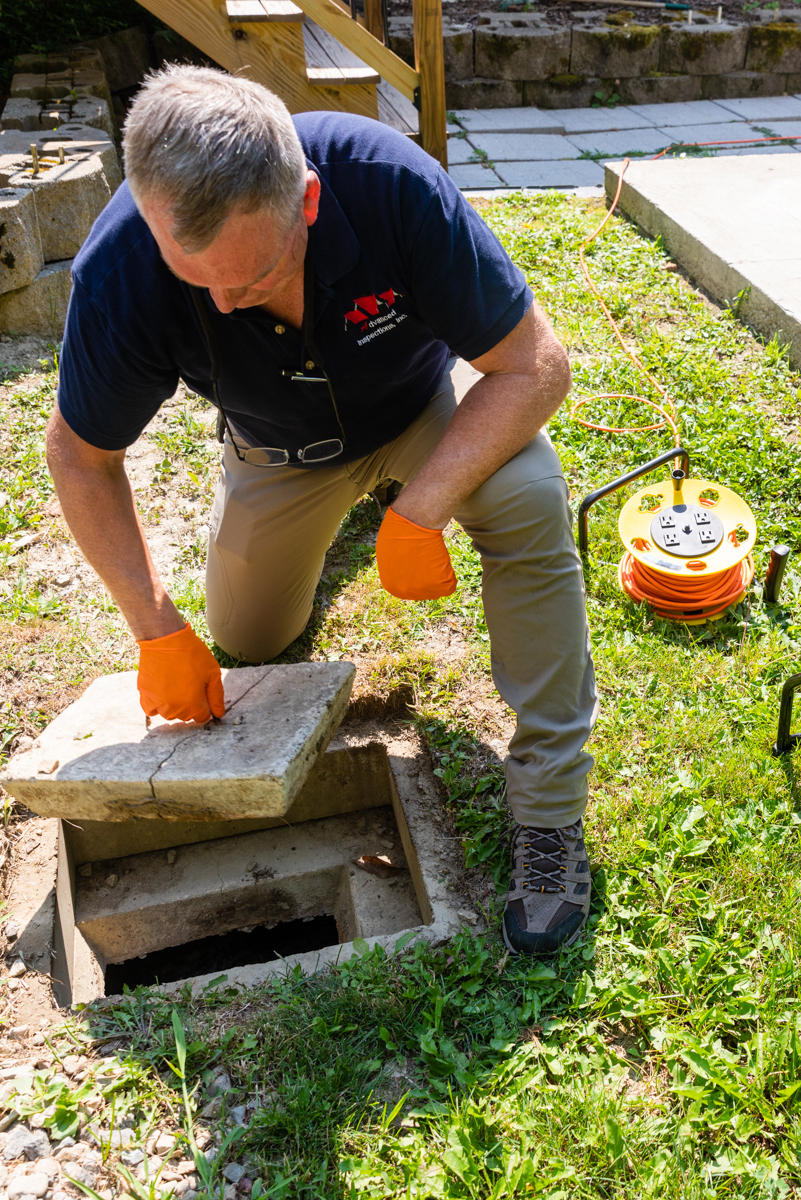 Our Specialties
offering more
than just home inspections
In addition to standard home inspections, our team can also check your home for potentially dangerous contaminants. Whether you're getting ready to move in or you want to check out a house you've occupied for years, we can tell you about anything that needs to be addressed. Our certified inspector can take care of:
• Radon testing
• Water testing
• Septic inspection
• Thermal Imaging
• Sewer Line Scope
Residential and Commercial Inspections
Have your home or business inspected by our team of trained experts.
Radon Air & Water Testing
Find out if your property needs radon mitigation before you get sick.
Water Quality Testing
Don't continue to use contaminated water.
Sewer Line Scope & Septic Inspections
Let us catch problems in your sewer line before they lead to an expensive rupture.
delivering results for our clients
Service you can count on
Once your home inspection is complete, the home inspector will go over the results with you. We'll help you understand any immediate deficiencies the property may have, what might come up in the near future, and what safety concerns you should address. Contact your trusted local home inspector in the Augusta, Maine area now to get started.
Proudly Serving Kennebec, Lincoln and Surrounding Counties!
"Very professional and detailed report. Helped me to plan my maintenance scheduling. Drew me a solid financial picture so I could make a good decision."
– Betty Wilson
"I've had Mike do 3 inspections for me so far. The reports have been very thorough and they are well laid out. I also appreciate Mike reviewing each inspection with me to make sure that I have all of the information needed to make my purchasing decisions and plot planned future repairs."
– Michael Picher
"Professional, thorough, yet speedy! I highly recommend Advanced Inspections, Inc.!"
– Sergei Chaparin
"Mike was a great help and he answered all of my questions. The written report that he supples after the inspection is very helpful. It explains everything and even shows pictures of things that need to be repaired. I would definitely recommend him."
– Kelly McCloughan
"Mike inspected a house we were buying and was extremely thorough and honest. He went the extra mile to inspect every inch of the home and answered all our questions. His report was very detailed with pictures along with recommendations on what needed attention. I highly recommend Mike from Advanced Inspections, Inc. Thank you Mike for a fantastic job."
– Patricia Clift